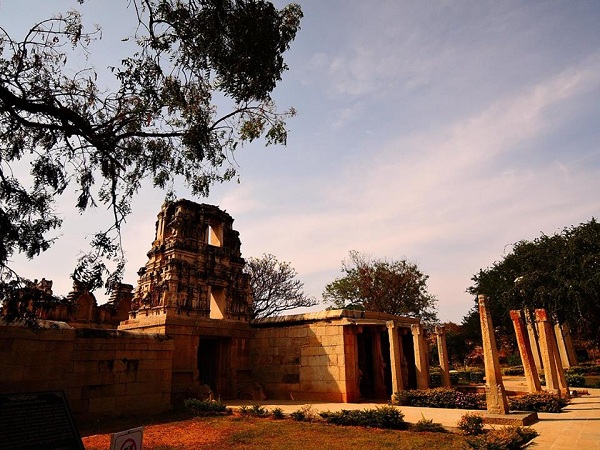 WITH ENGLISH TEXT
Madanapalle périnet, distretto di Chittoor, India meridionale, un nuovo viaggio grazie all'amico Gianluigi Vezoli. Siamo in un piccolo villaggio al confine con il distretto di Anantapur, che custodisce un notevole gioiello di arte indiana poco conosciuto: il tempio chennakesava.
Il tempio è stato costruito dalla chola, ma è stato arricchito da altri edifici che lo hanno reso una meravigliosa arte complessa.  La data di Fondazione del tempio è sconosciuta, ma è chiaro che il complesso era abbastanza grande e ricoperto una vasta area. Il tempio è costituita da tre principali santuari, nonché un prakara e un input gopura.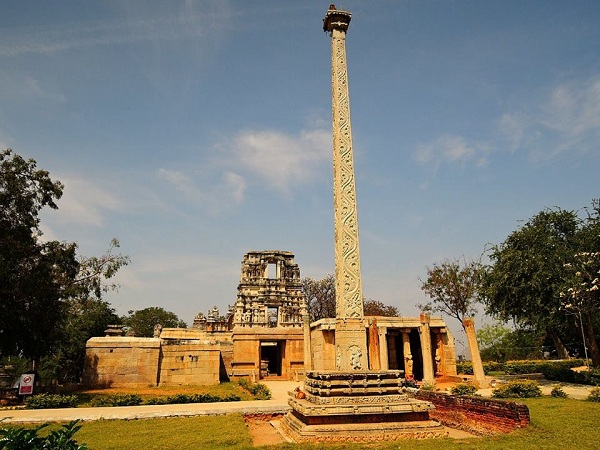 Bella è la kalyāṇa mandapa pietra nera, ricco di sculture e intricato scalpelli. Molto interessante il sovrano mandapa esterno con cifre e semi-Dvarapalas sul muro.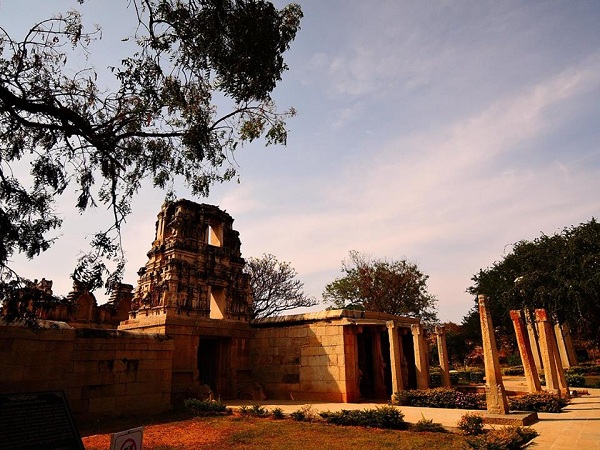 Il Santuario è costituito da centrale garbhagiha, ardha-Mandapa chiusa e mukha-Mandapa aperta, in cui il soffitto sono decorate con scene epiche nello stile tipico del periodo vijayanagar.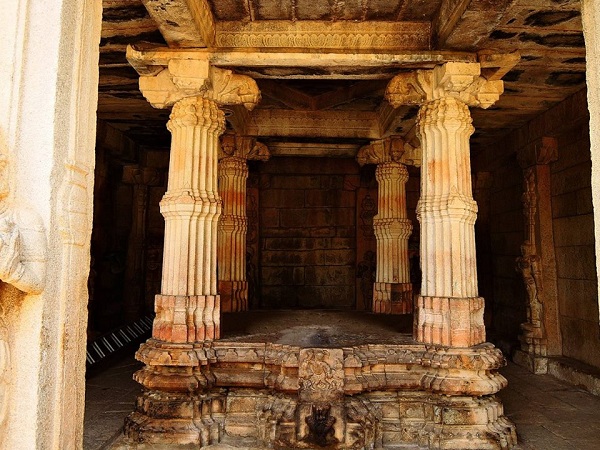 SOMAPALYAM, SOMAPALEM (Madanalpalle taluk – Chittoor district – AP), is a small village on the border with the Anantapur district which houses a remarkable jewel of Indian Art little known: the Chennakesava TEMPLE.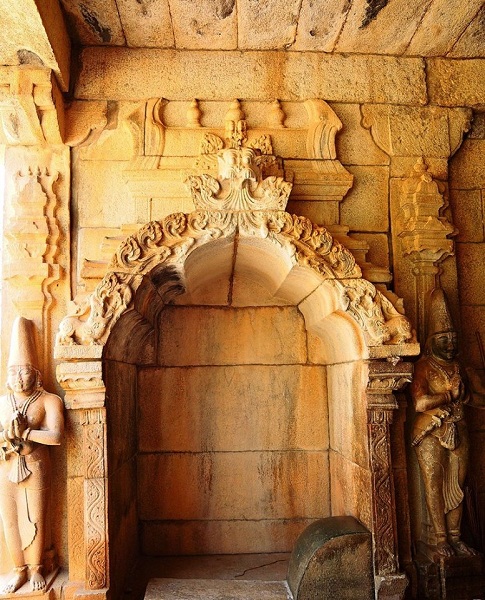 The original temple was built by the Chola, but it was in Vijayanagar period was enriched by other buildings that have made him a wonderful arts complex.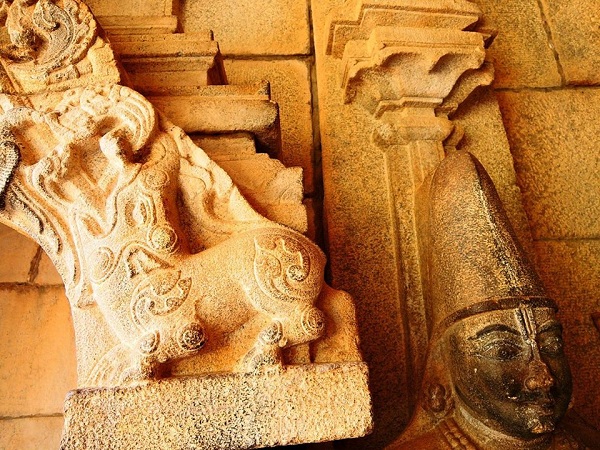 The founding date of the original temple is unknown, but it is clear that the complex was big enough and covered a large area. The temple consists of three main sanctuaries, as well as a prakara and an input Gopura.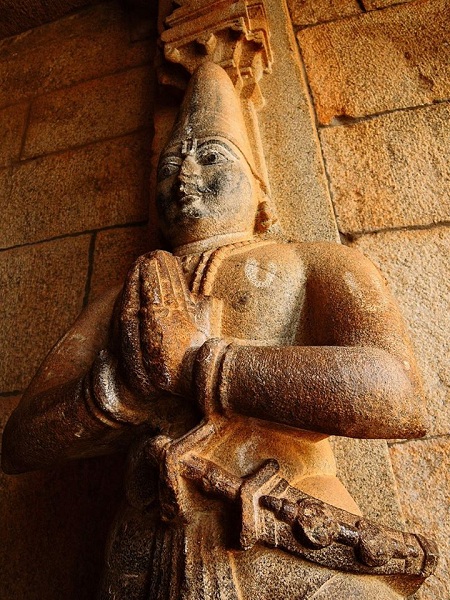 Beautiful is the Kalyana mandapa black stone, rich in sculptures and intricate chisels.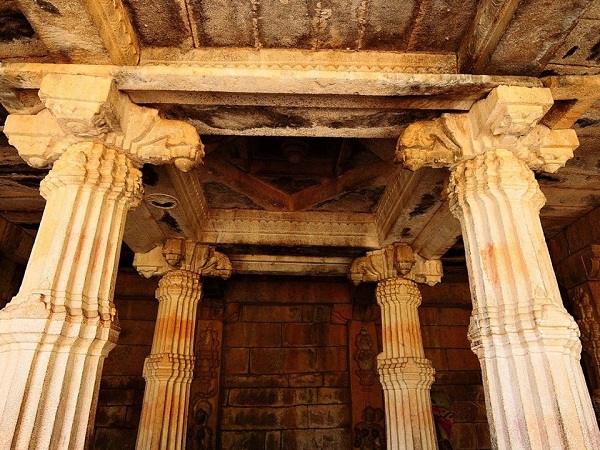 Very interesting the outer mandapa with sovereign figures and dvarapalas on semi-wall.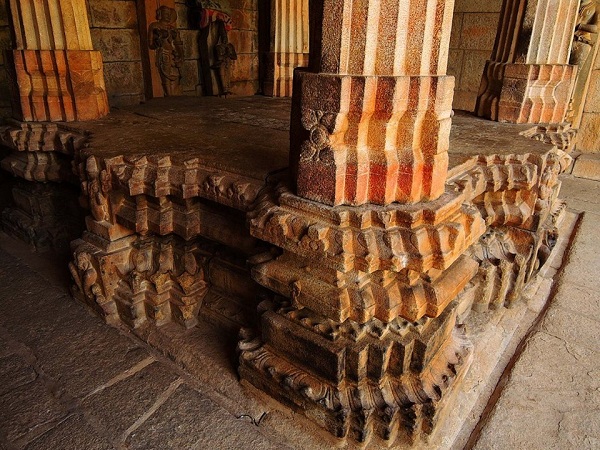 The central sanctuary consists Garbhagiha, Ardha-mandapa closed and mukha-mandapa open, in which the ceiling are painted epic scenes in the typical style of the Vijayanagar period.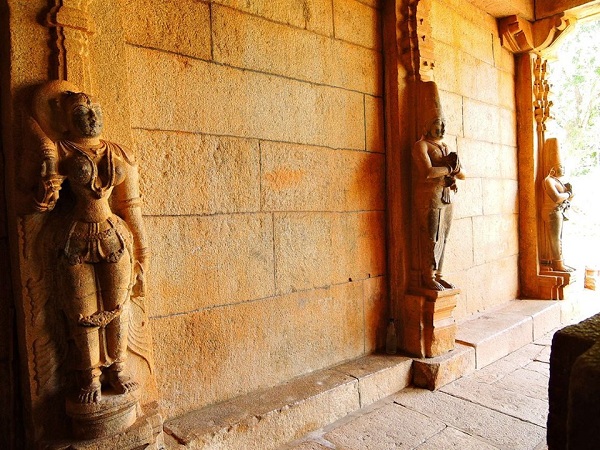 Following an intelligent religious policy, I believe that during the rule of the Vijayanagar different faiths harbored complex, because in small side temples are beautiful Sivaite and Jain statues.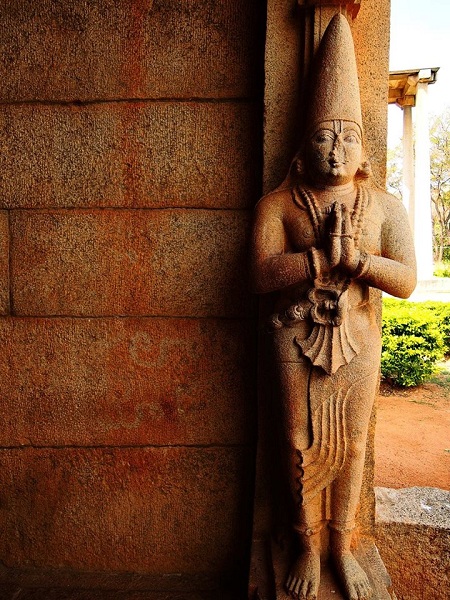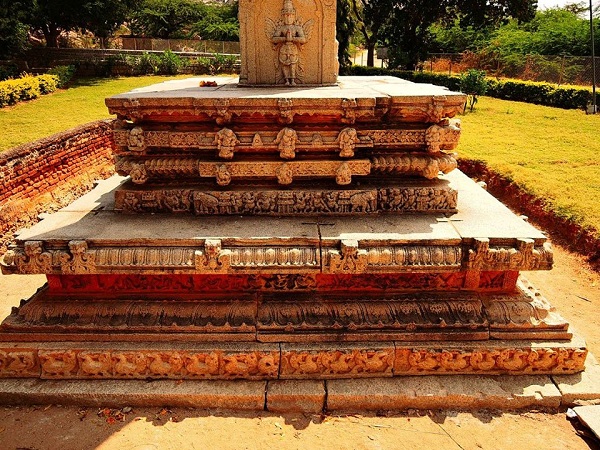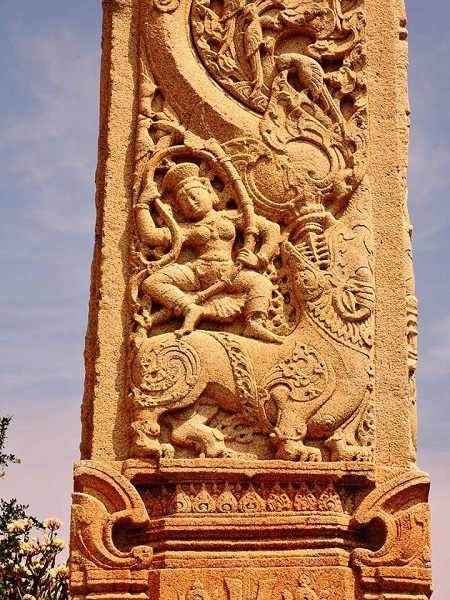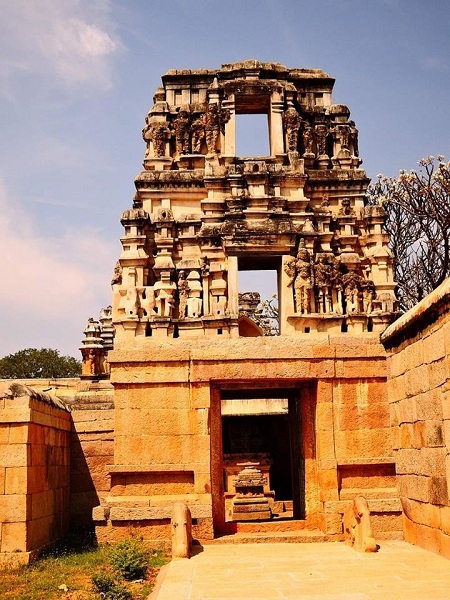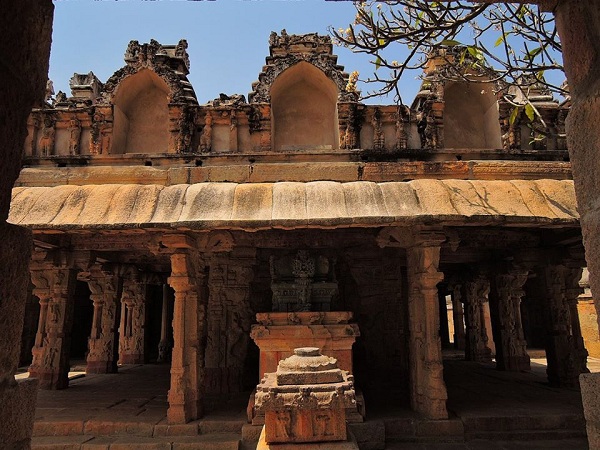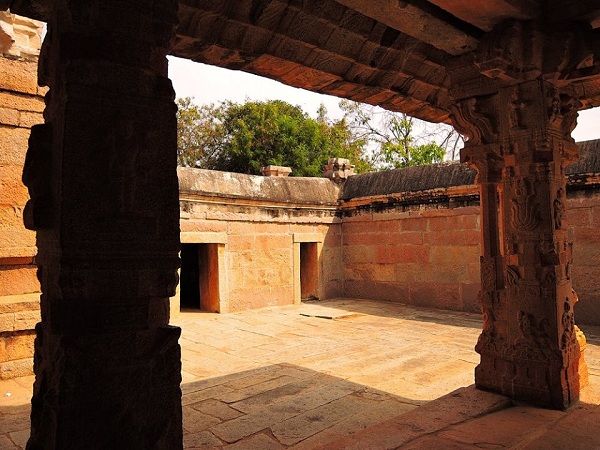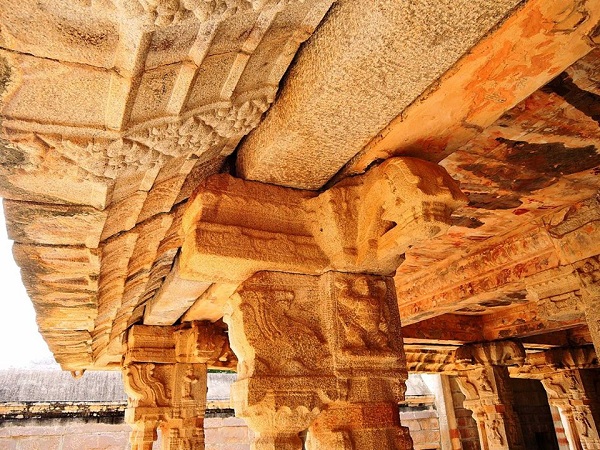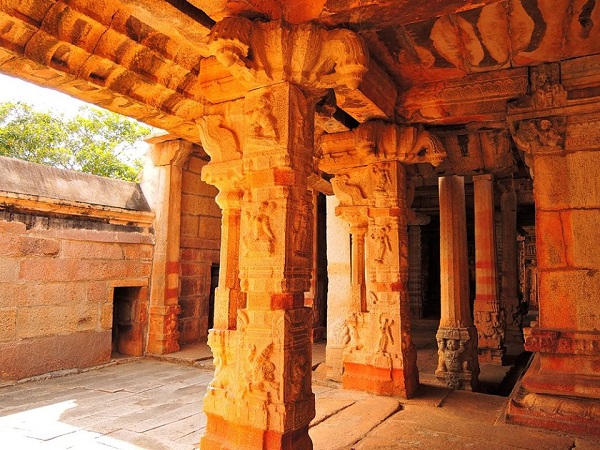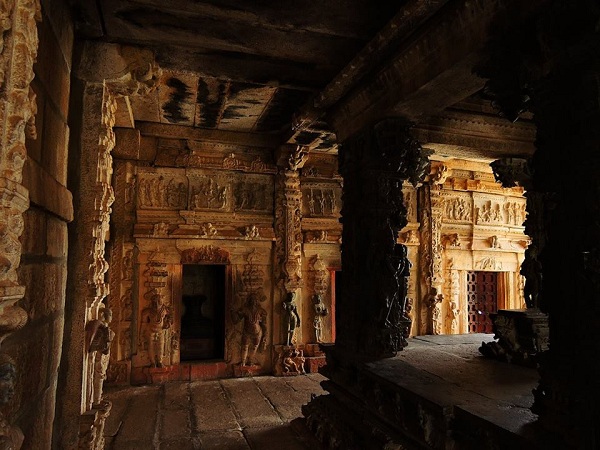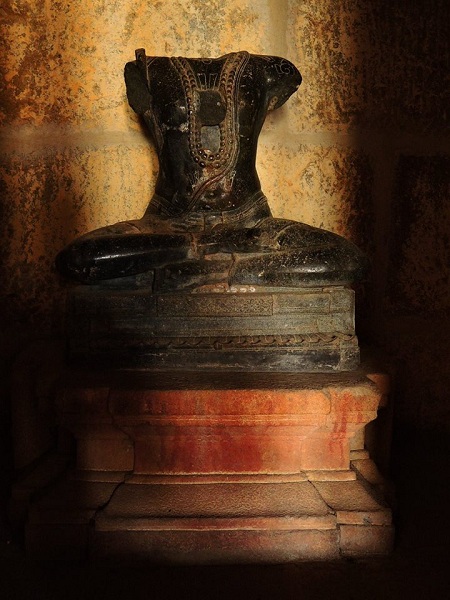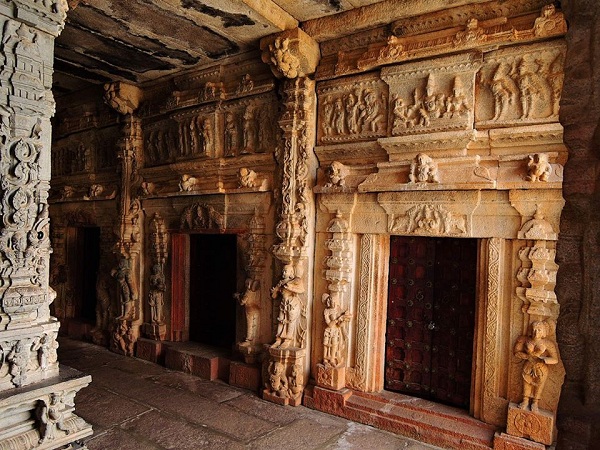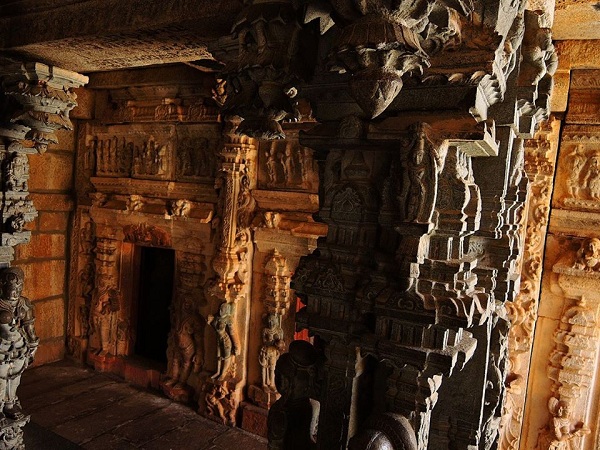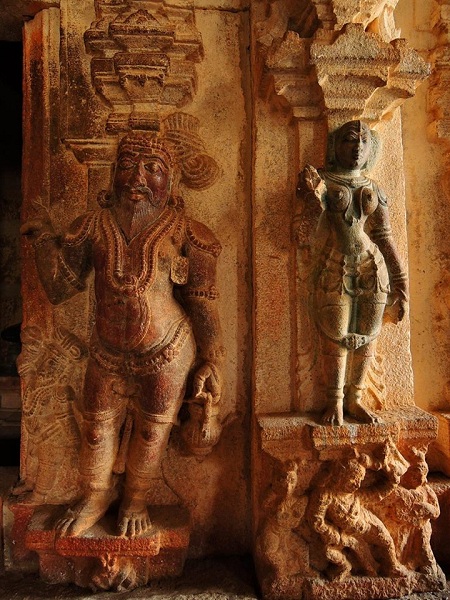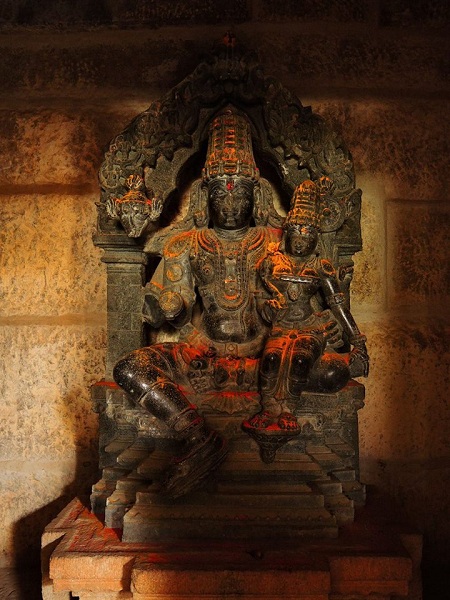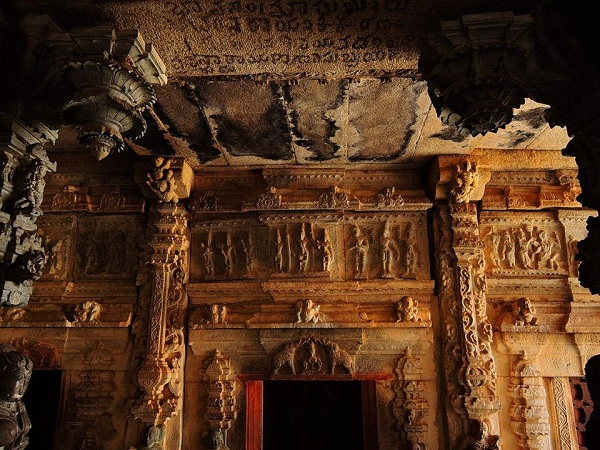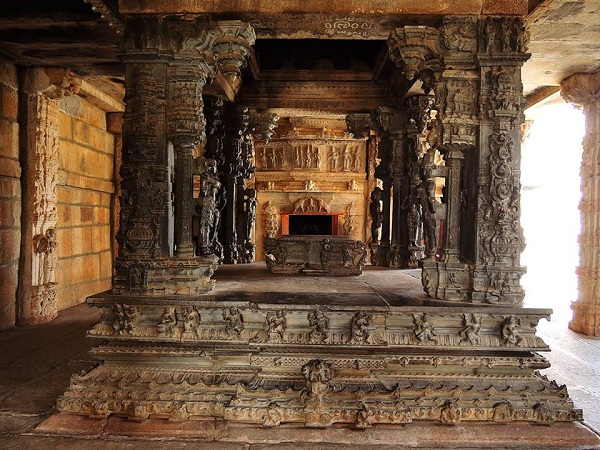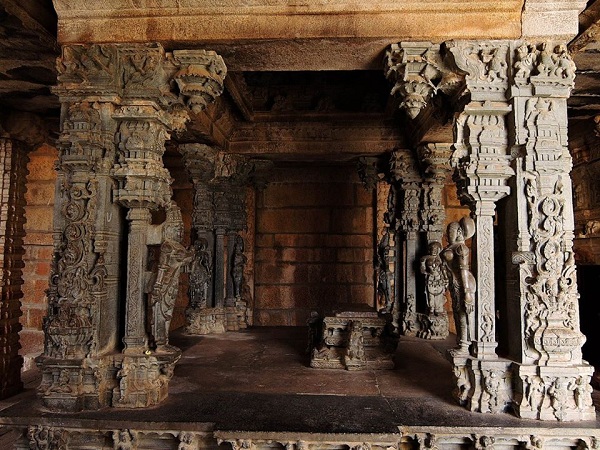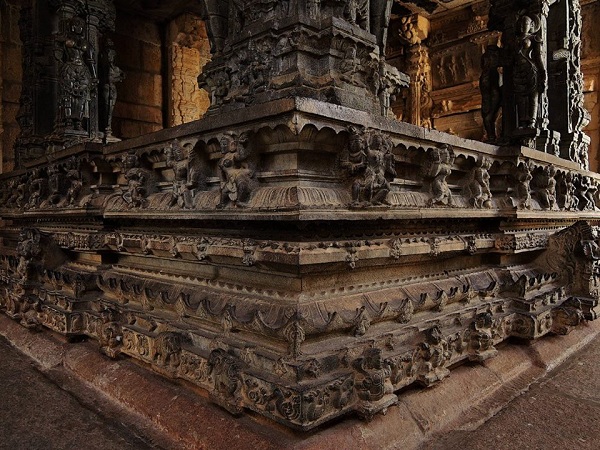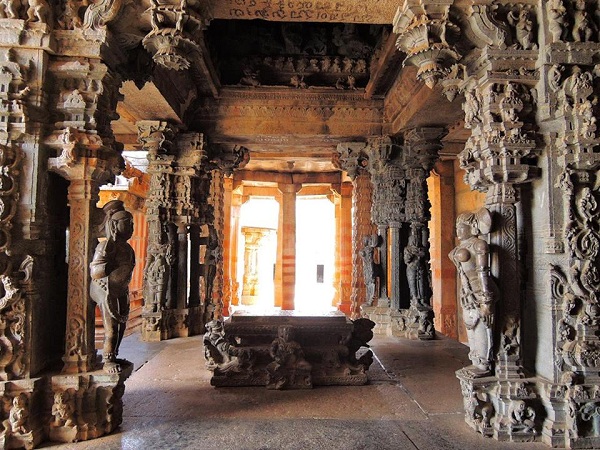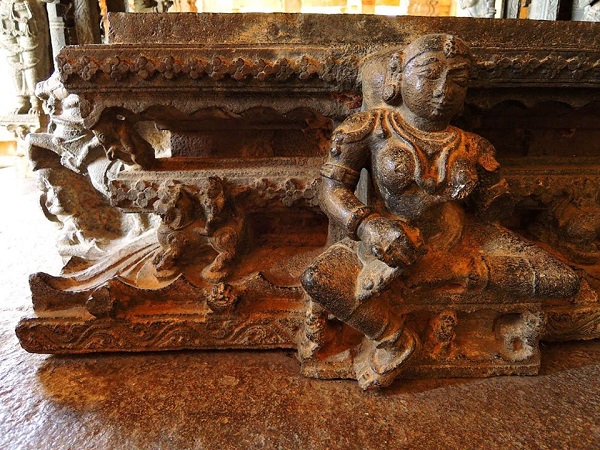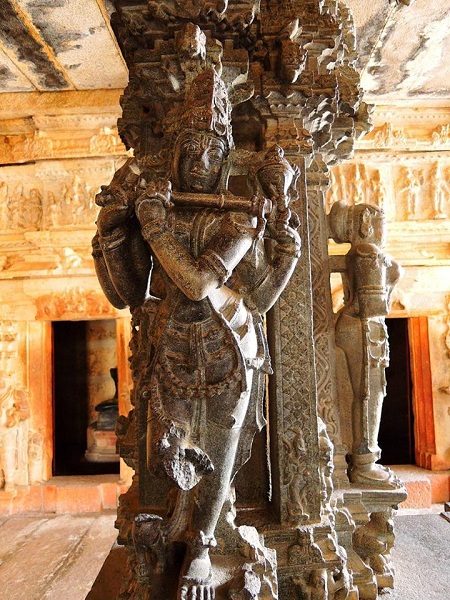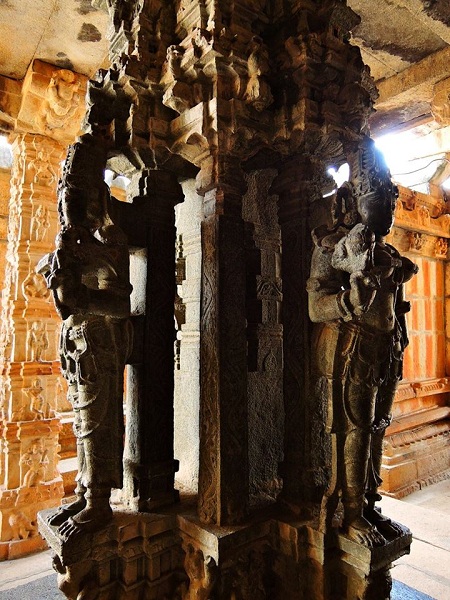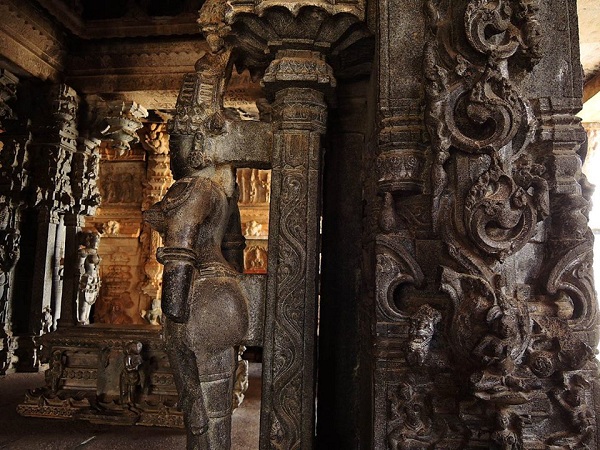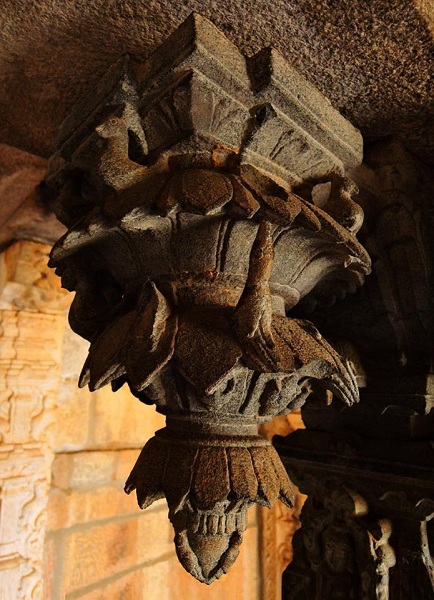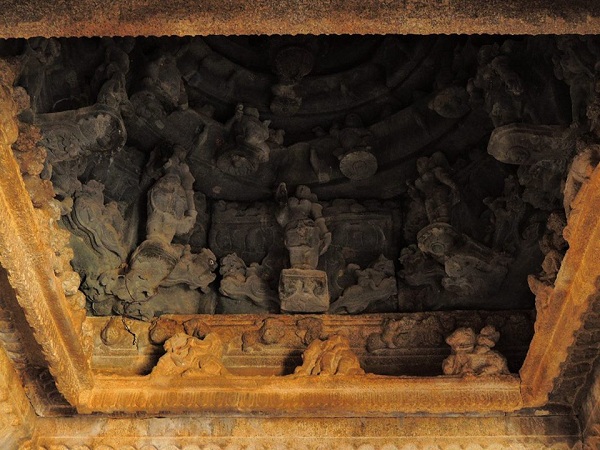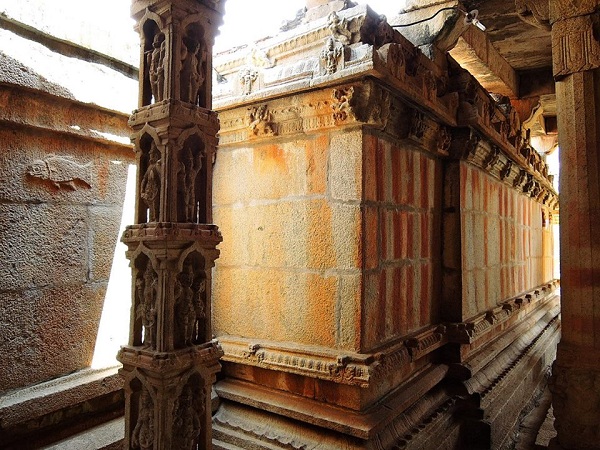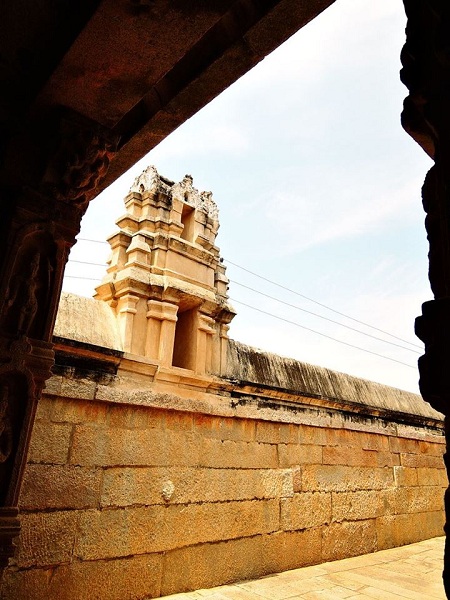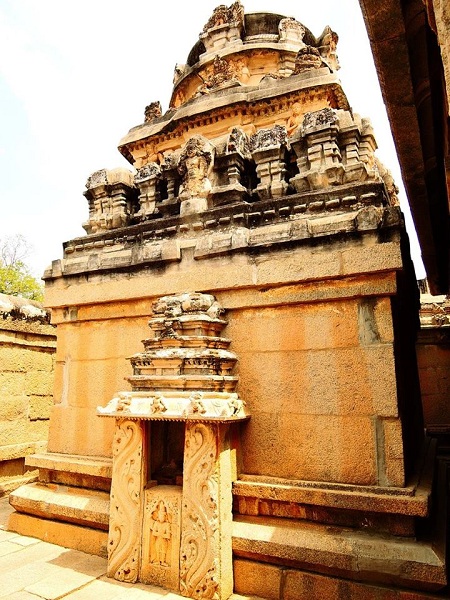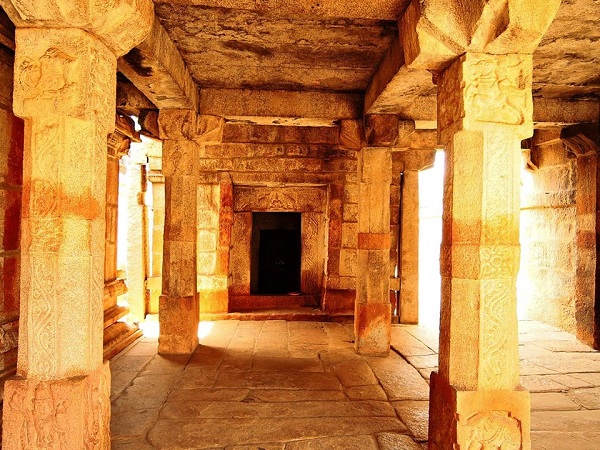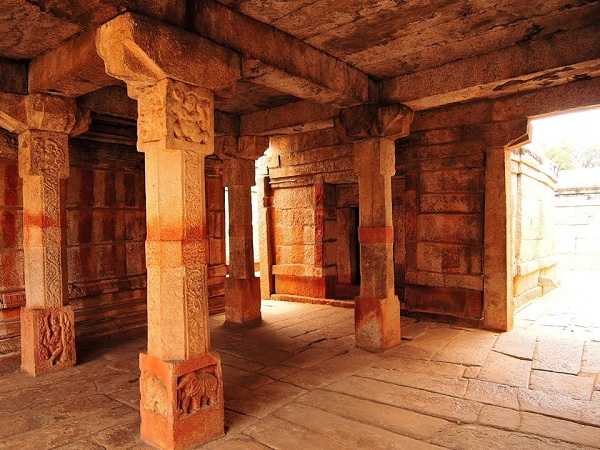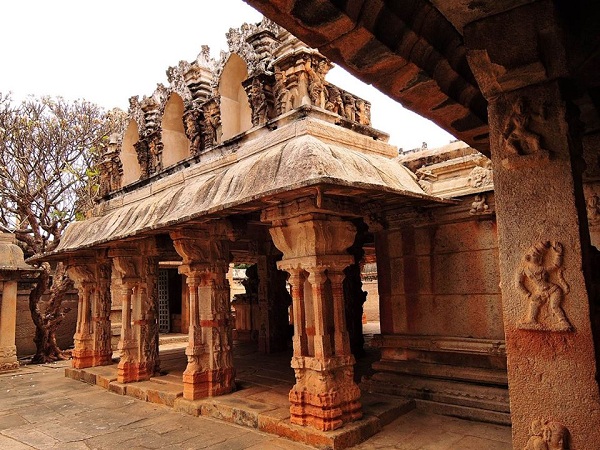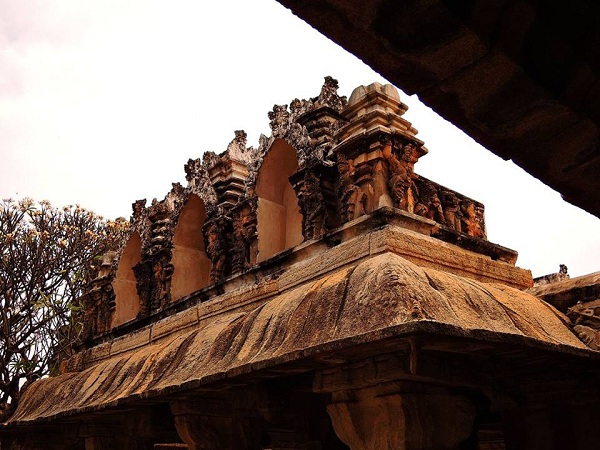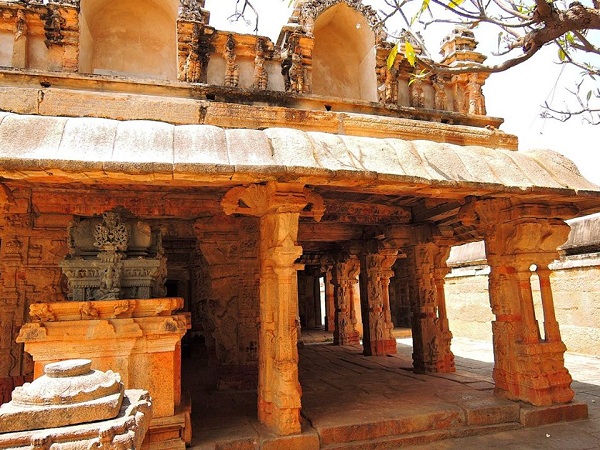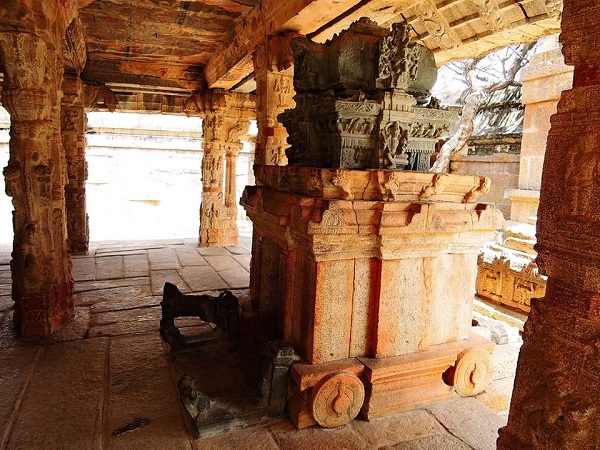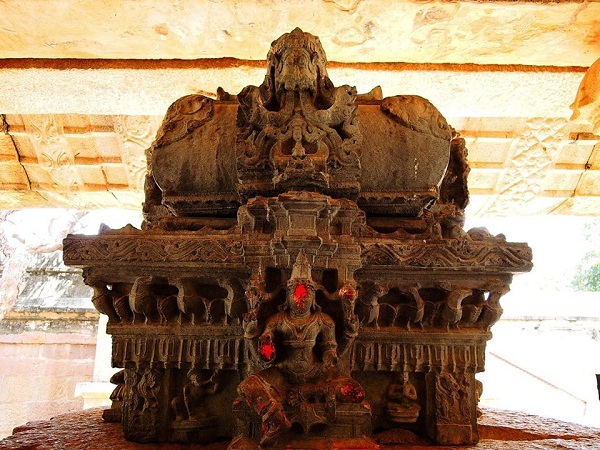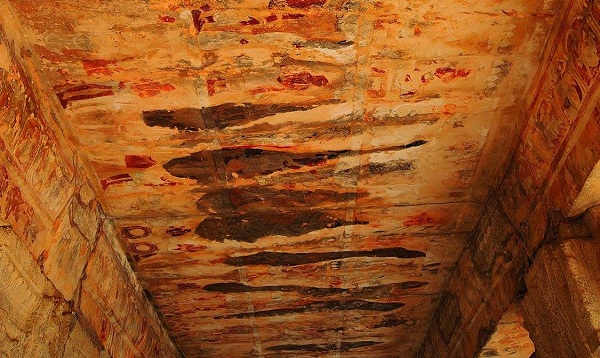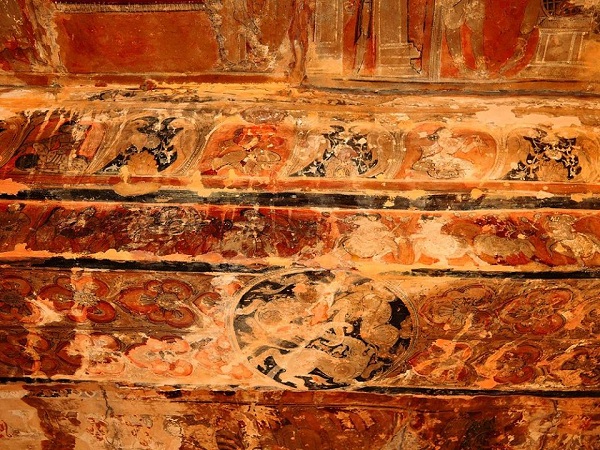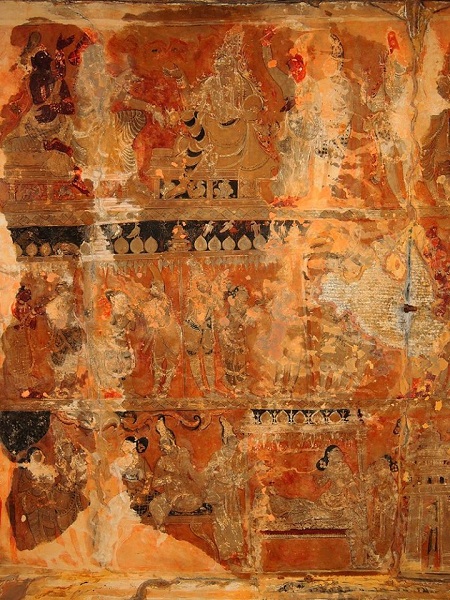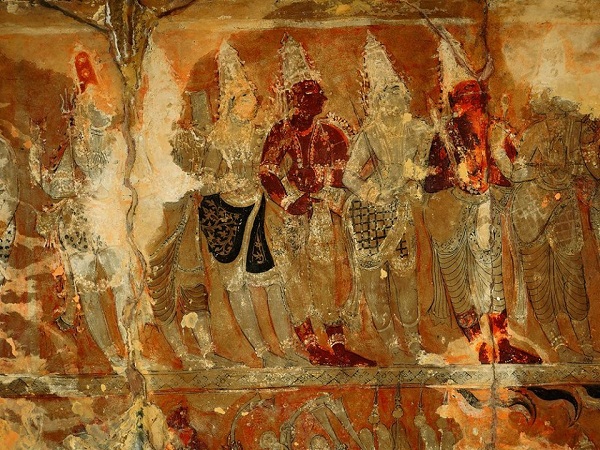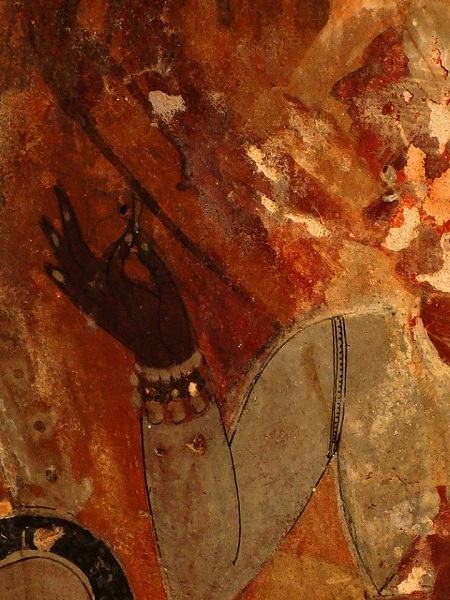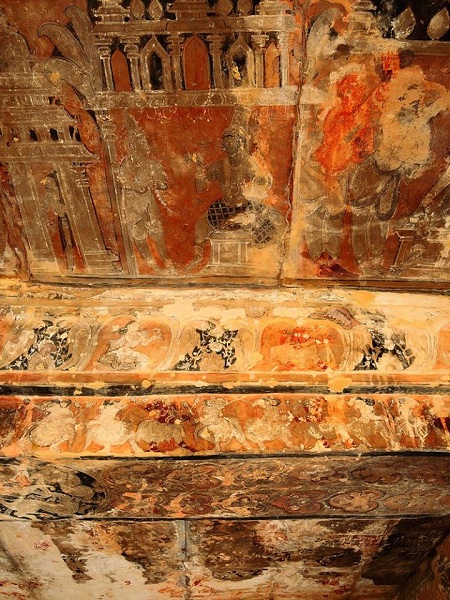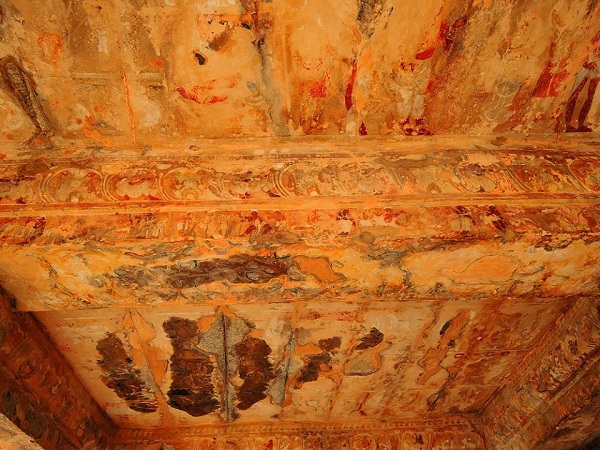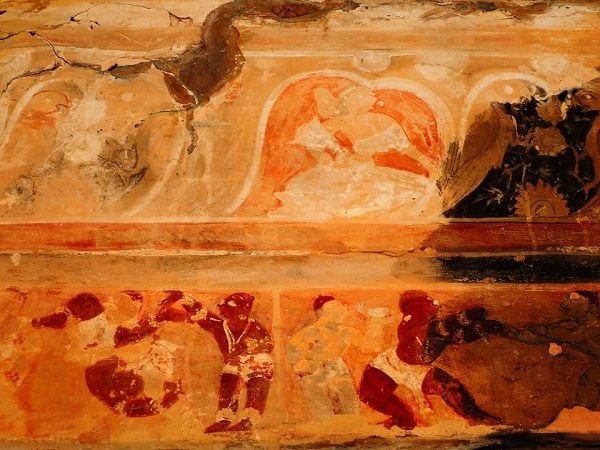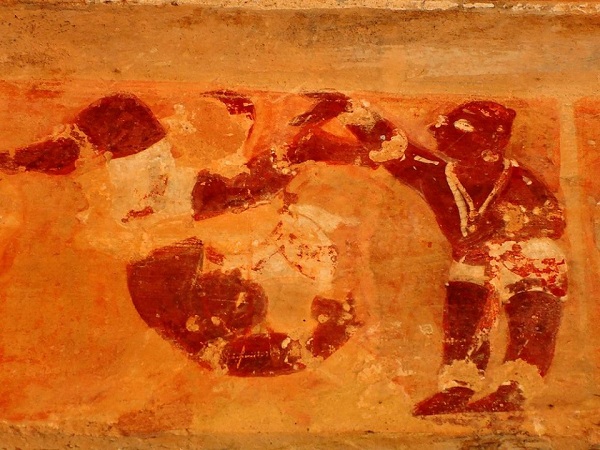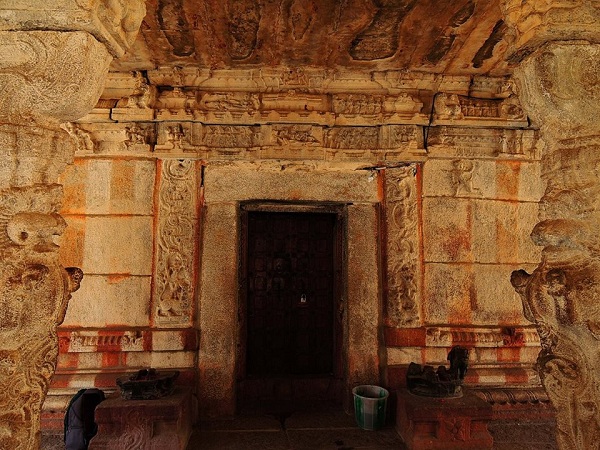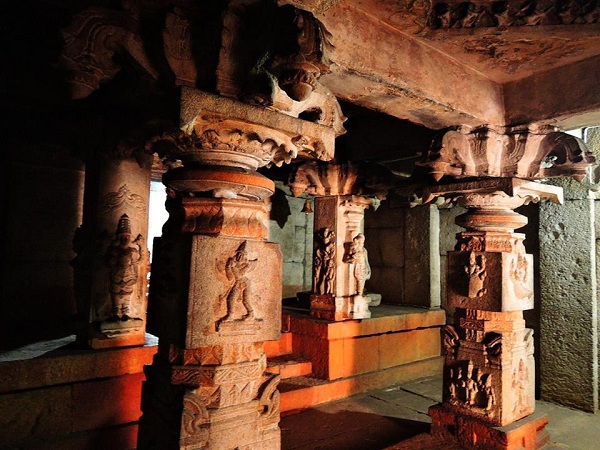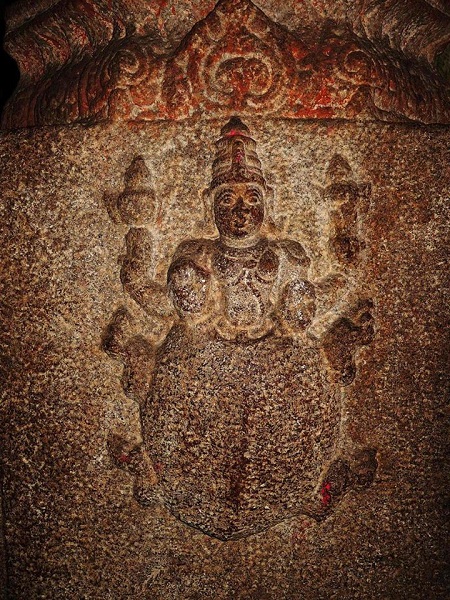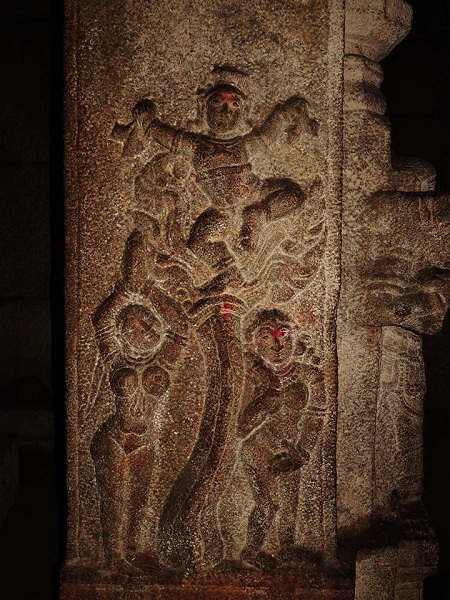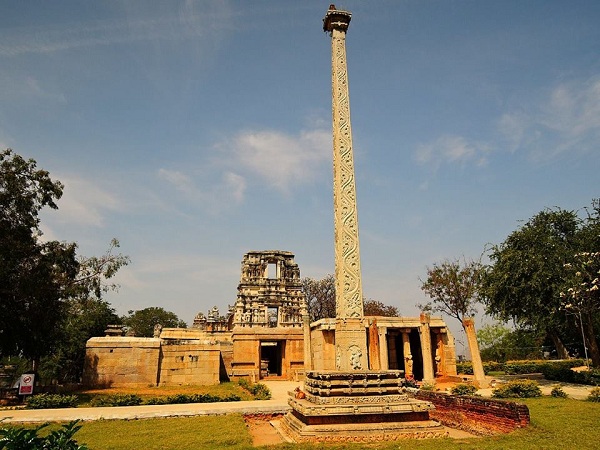 India, le meraviglie di Madanapalle
a cura di Gianluigi Vezoli