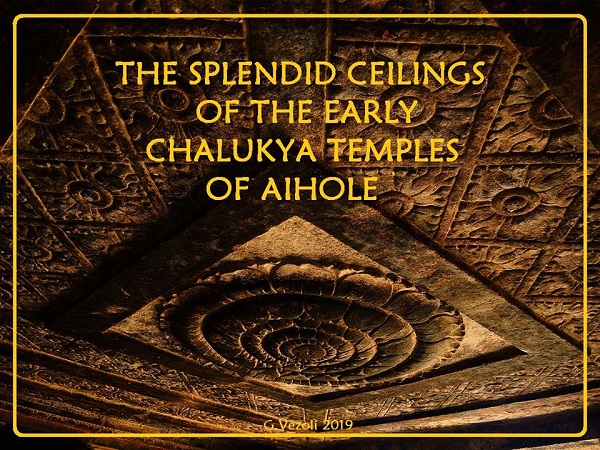 1 – AIHOLE, 26 km from Hungund (KA) is one of the most important places in the art history of Karnataka. The city was known as Āryapura, Ayyavoḷe, and was an Agraharam (Brahmin quarter) during the Early Chalukya kingdom.
1 – AIHOLE, a 26 km da Hungund è uno dei luoghi più importanti della storia dell'arte del Karnataka. La città era conosciuta come Āryapura, Ayyavoḷe, ed era un Agraharam (quartiere dei Bramini) durante il regno Early Chalukya.
2 – Now Aihole is...
Read More