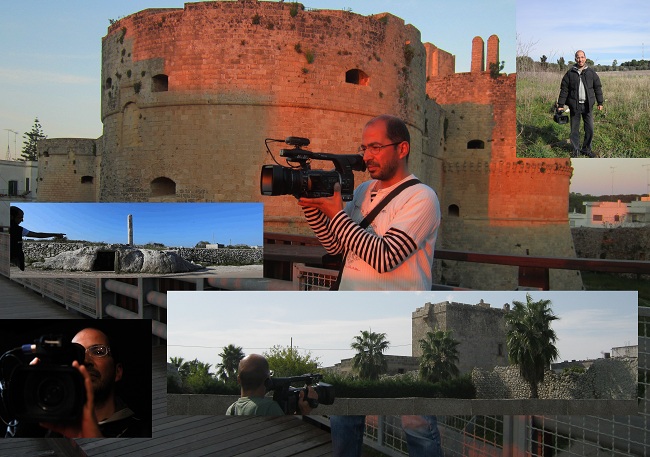 Viaggio nel cuore del Salento, fra storia e tradizioni, archeologia e paesaggio, natura e città. Un affresco visivo che ha pochi paragoni al mondo! Seguiteci!
CANALE YOUTUBE SALENTO A COLORI (clicca qui) 
Qui sopra, il nostro film, il romanzo visivo del Salento! Un cortometraggio inedito di 20 minuti.
Please find an English translation at the bottom of this page.
Qui sopra, il film-documentario di questa terra! Tre anni di lavoro. Dura un'ora e mezza.
èembed]